It takes a village.

Caring for someone with a disability is hard, and the case of Arya and July (in the picture) is no different.

Since 2017, the daily commitment and dedication to two paraplegic animals have been humbling, and while ordinary days are the norm, our 02:00 AM trip to the vet is not uncommon. The non-availability and the lack of reassurance were always part of those trips.

While Veterinary TeleMedicine is not something new, we have always envisioned a solution that serves a very under served part of the world where we currently live, a solution that makes veterinary care more convenient and stress-free, and this is why we are committed to building smoll.
Fahad Shehadat
Co-Founder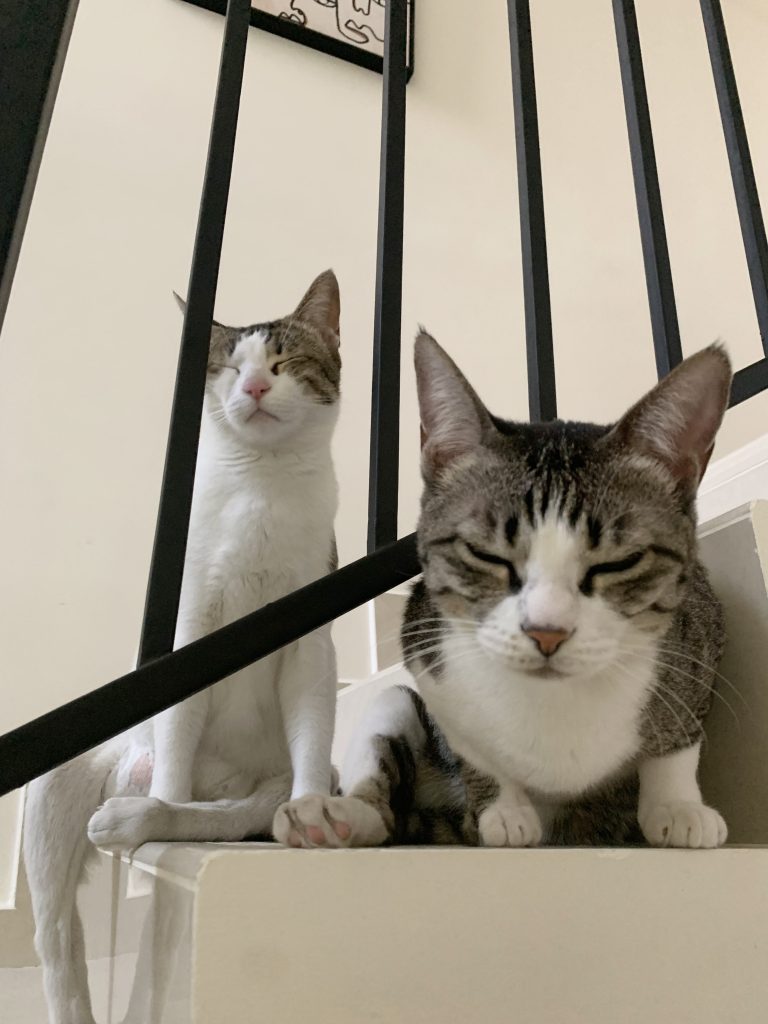 Why are we doing this?
Minimizing animal's pain by providing faster access to vet care.
There is nothing more real than pain itself, physical or emotional, and the earlier the illness is detected, the less pain occurs.


We also believe in the necessity of educating people on the ethical treatment of pets and animals and building more empathetic communities.

Values we live by:

Pet and pet parent's interests are equally important
---
We understand that the happiness of one is closely tied to the other, not the pet, not the pet parent, but both together
The highest levels of integrity, internally and externally
---
Integrity is at the heart of our values. We conduct our business with true-to-heart honesty and transparency
Better than the best, always
---
We work for excellence and innovation and we are committed to working to the best of our ability, always
Money is not the point
---
Financial sustainability is crucial to any business, but when life 'any life' is at risk, money takes a backseat. We intend to provide exceptional vet care, prioritizing pets' well-being while keeping profits in balance
Education is key
⠀
---
Knowledge and understanding enable people to make informed decisions and take responsible actions in various aspects of life, including pet care
Compassion can heal what medicine can not
---
When medicine can not be a remedy, being compassionate will go a long way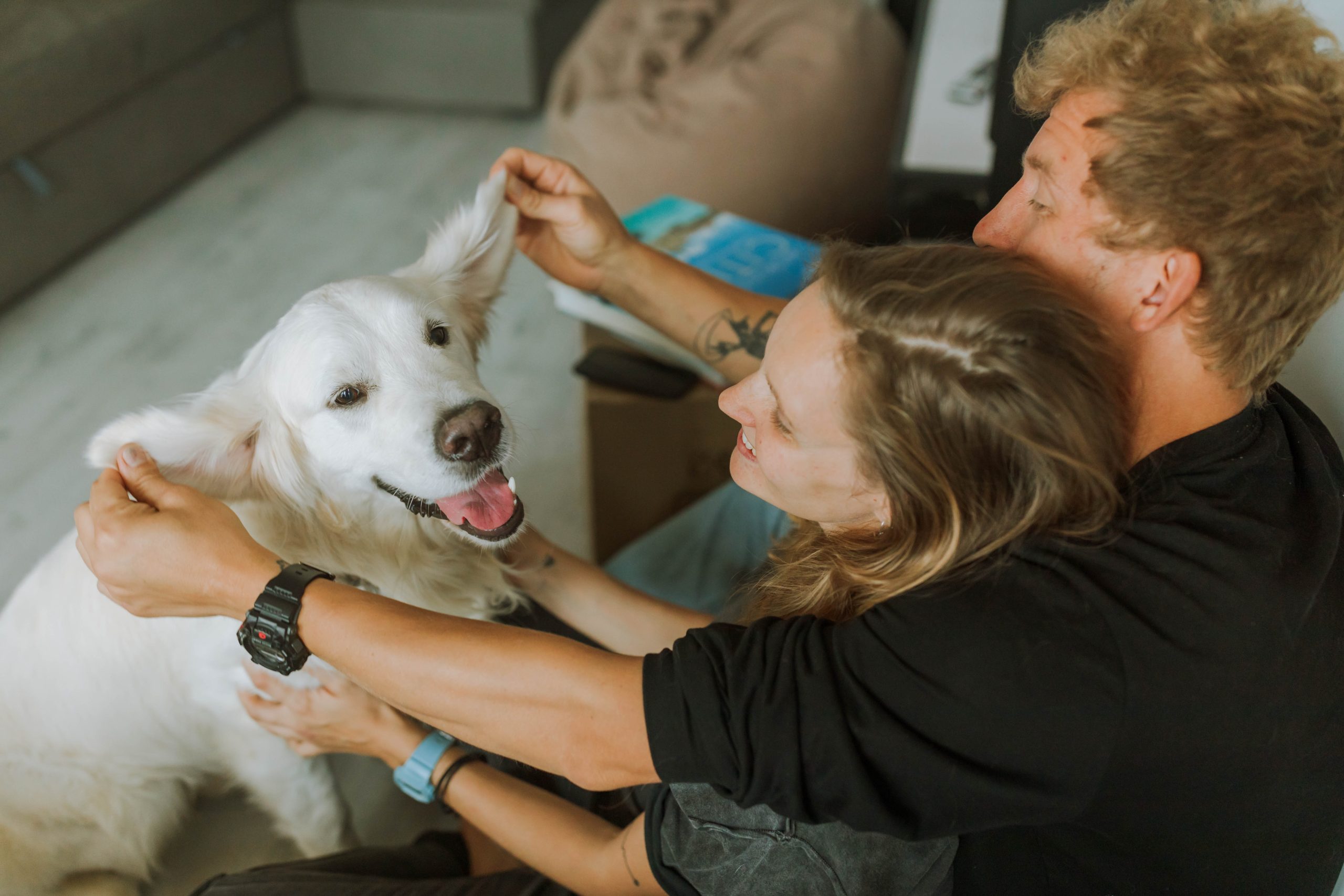 * Our service can not be used for emergencies and can not replace in-person vet visit.
**Emergency fund is scheduled to launch at a later date
All the ways to get to know us
---
Full website coming soon.