First and second opinions in one place
Unlimited 24/7 video-call vet consultations, access to an emergency fund**, free medication delivery, and much more!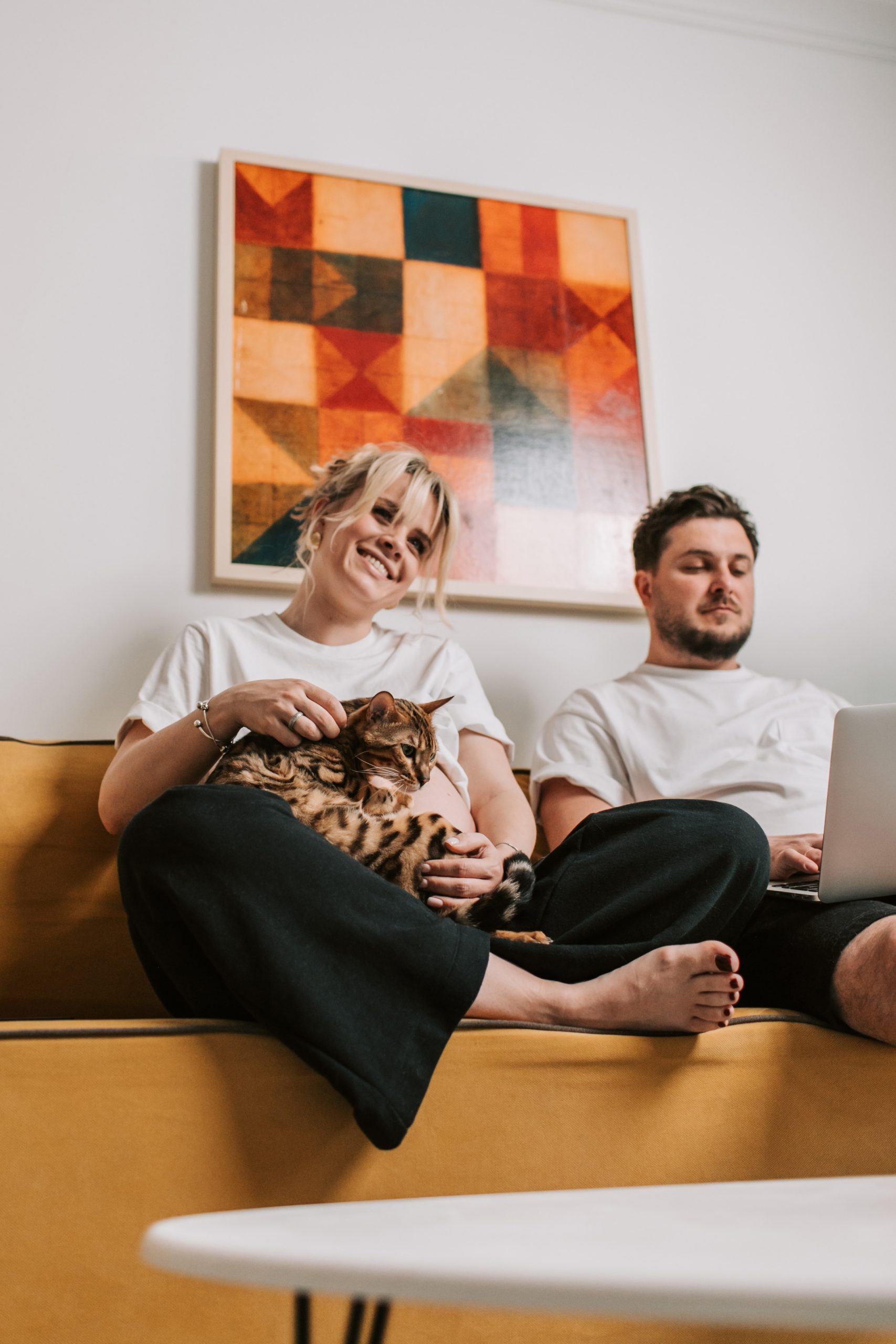 Hear it from our members.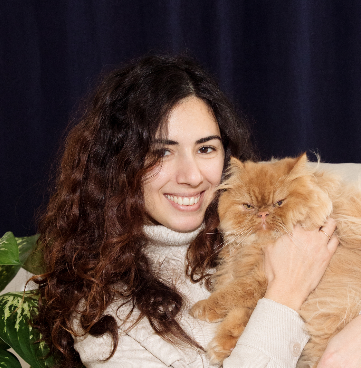 'We know we might eventually end up at the clinic, but using smoll is always our first option'
Sofia A.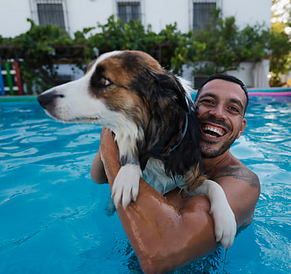 'Outstanding! Not only convenient and more value for me but also less stressful for my dog!'
Adnan J.
Membership makes sense.
Unlimited 24/7 access to our licensed veterinarians
---
Access to up to AED11,000 in emergency funds a year
---
Medication delivered right to your door
Quick delivery for all prescriptions
---
Recommendations on dietary and care for each pet
---
Experiencing the loss of a pet is a deeply painful and emotional journey, rest assured, we will be by your side
---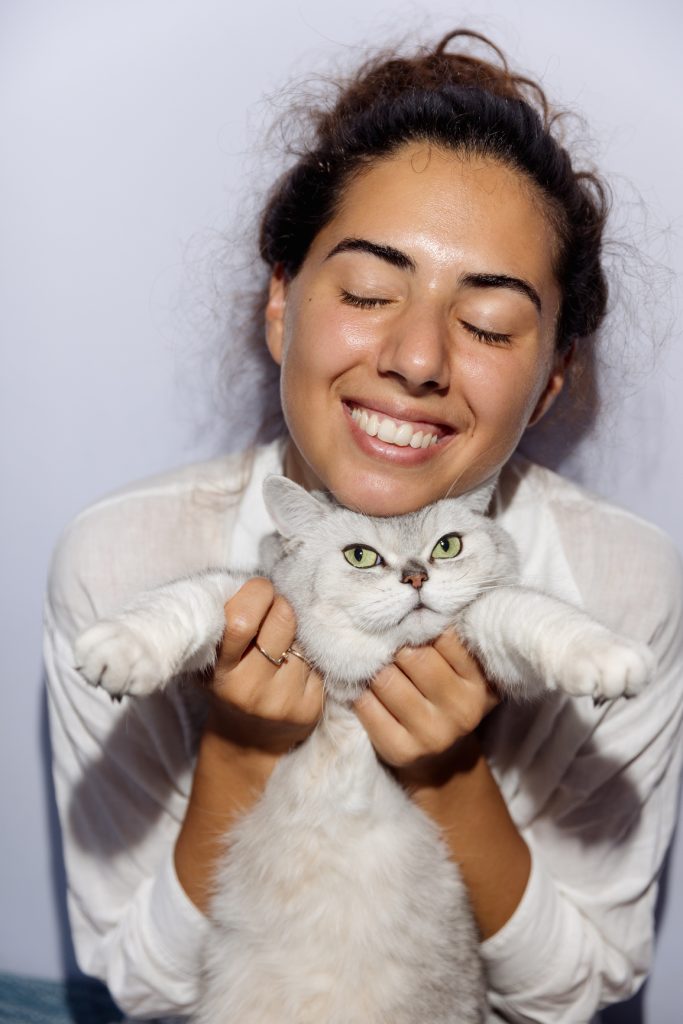 Smaller bills? yes please.
No price can be placed on animal's life, but a quick access to vet care means catching things early might save you unnecessary bills
Paws-itively Reliable
With smoll membership, you would be able to put uncertainty to bed knowing that you have access to the best team of veterinarians and experts by your side, 24/7, and full access to an emergency fund** in case unforeseen occur.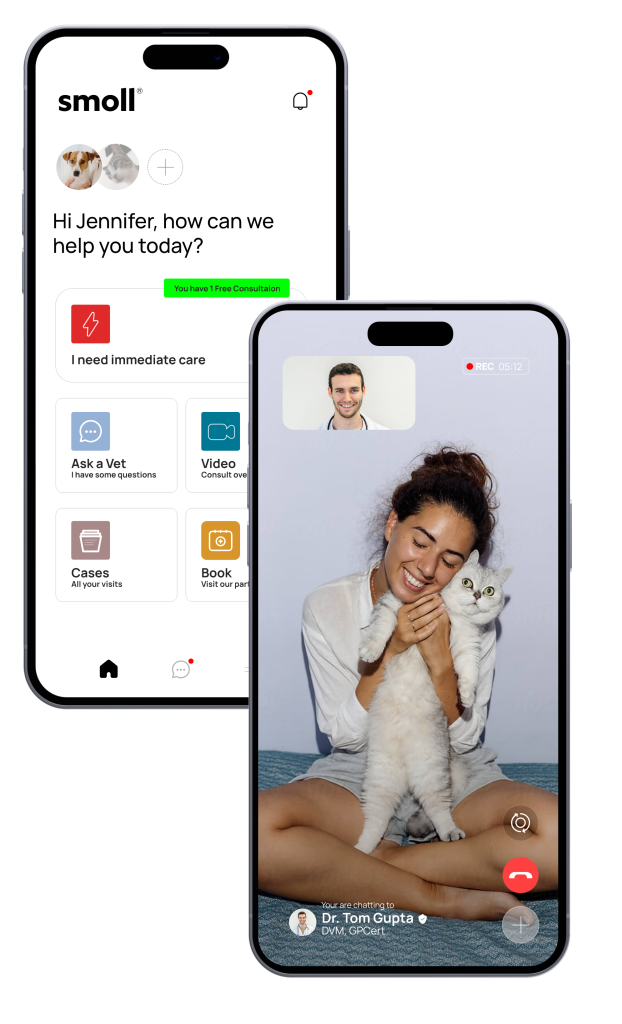 * Our service can not be used for emergencies and can not replace in-person vet visit
**Emergency fund is scheduled to launch at a later date
All the ways to get to know us
---
Full website coming soon.