Faster access to vet care, better outcome

Early intervention leads to timely diagnosis, effective treatment, and unnecessary suffering.

It's often cost-effective and ensures a better quality of life for your pets, offering you peace of mind.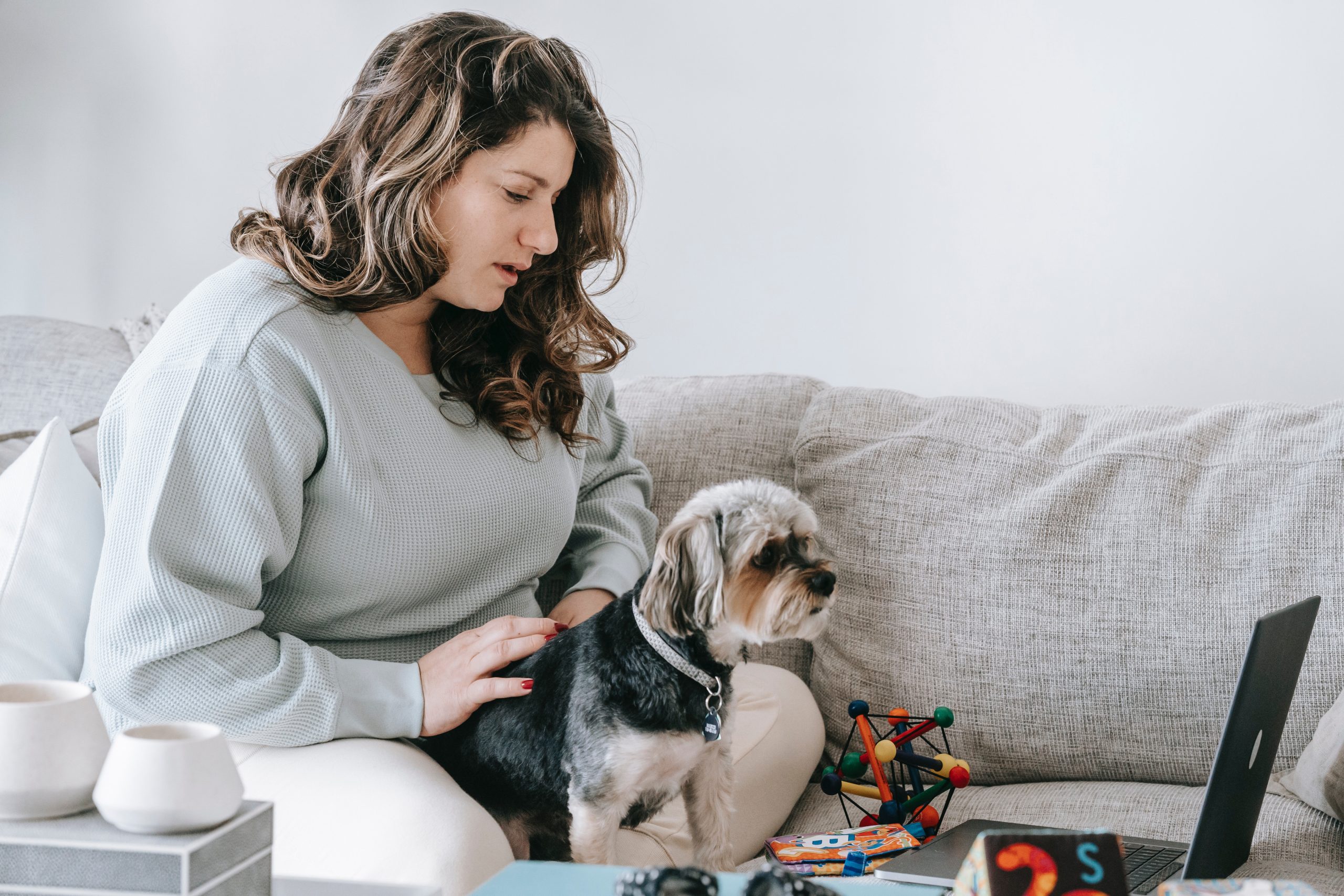 Reasons to join
---
Visiting a brick-and-mortar clinic is necessary, but sometimes when no one is available, a quick look over a video call would go long way
---
A routine vet consultation costs around AED280, so a membership could pay for itself in one video call. Smaller bills, better care, and quality life for your pet.
---
A typical scenario is when animal falls sick, get rushed into the clinic, the vet discovers the case is chronic and should have been checked earlier. Easy access to vet services puts prevention first.
---
Our emergency fund** is available to all our members regardless of their pre-existing conditions. You've got an emergency, we've got your back!
---
Paying the worth of a burrito a month to care for a loving and family-member creature is definitely worth it.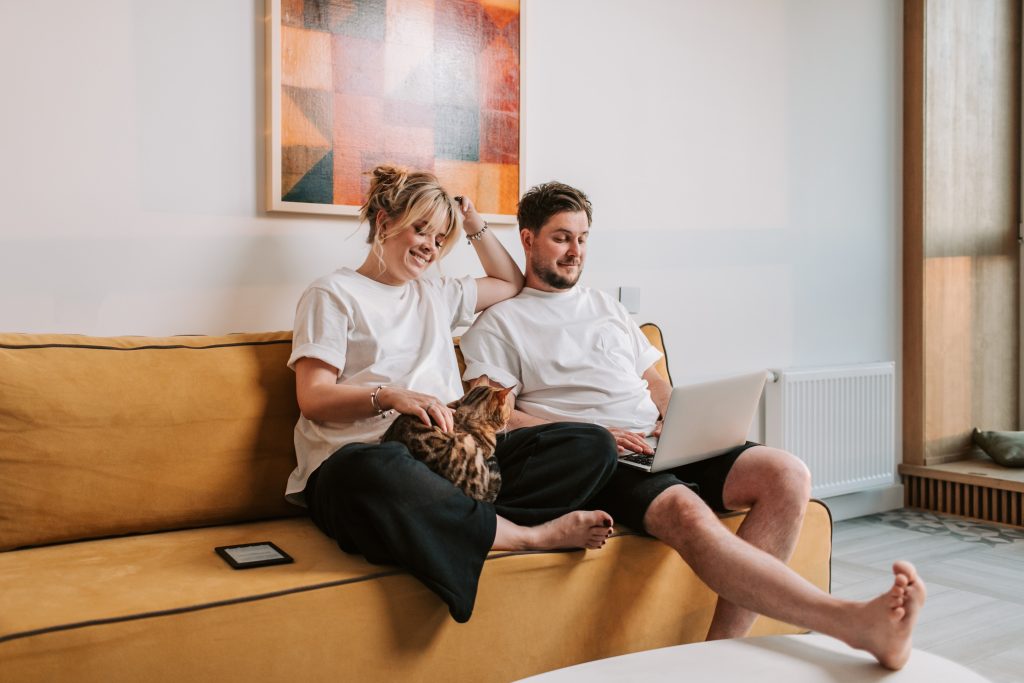 Our Membership
*Our service can not be used for emergencies and can not replace in-person vet visit.
**Emergency fund is scheduled to launch at a later date
All the ways to get to know us
---
Full website coming soon.