---
It's a vet clinic, just in your back pocket.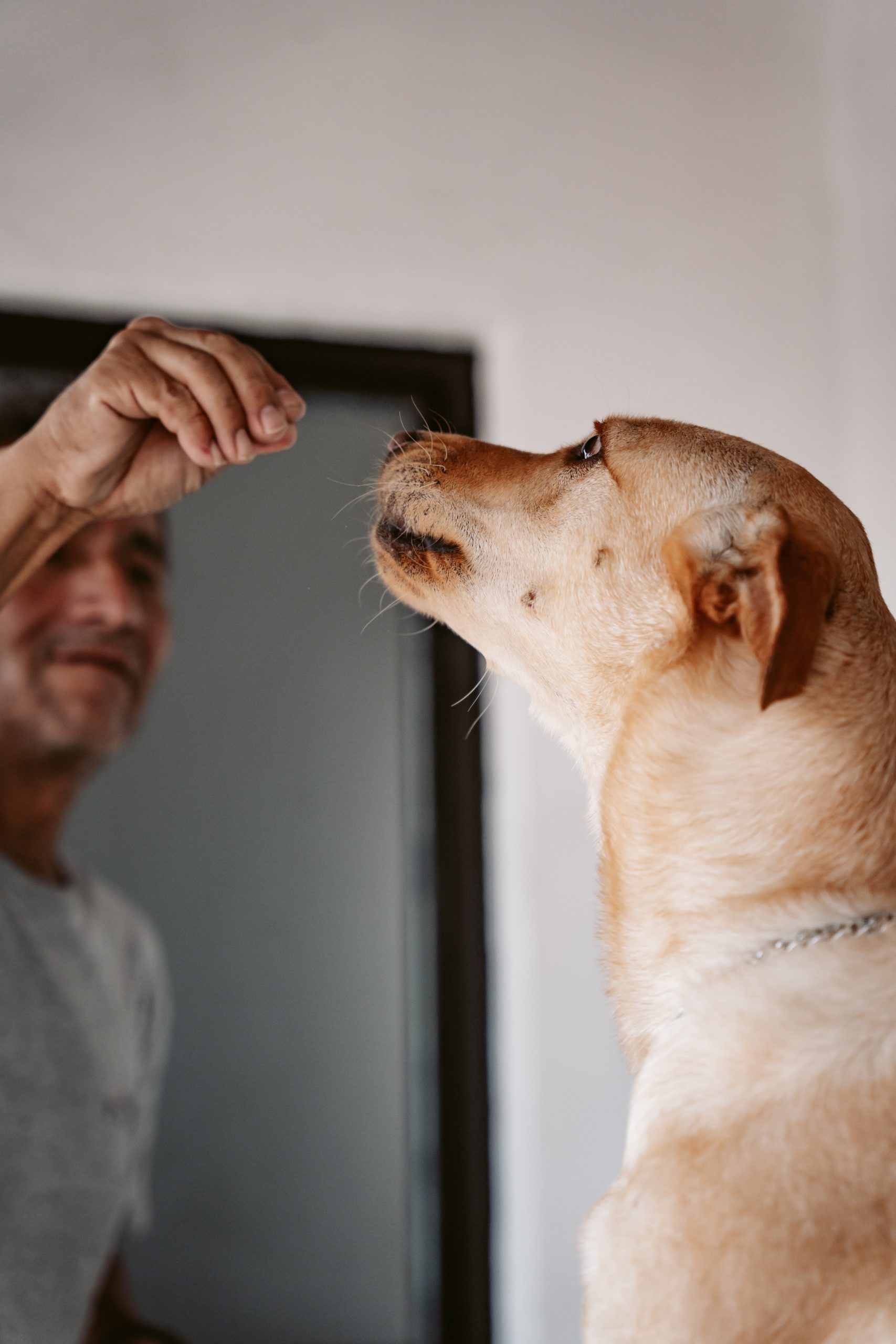 Things you can do over the app*
---
Anything related to the overall health and well-being of the animal
---
Check up for bacteria, plaque, and tartar build-up on the teeth and beneath the gumline
---
Any superficial marks including staphylococcal bacterial infection, ringworm fungus, viral papillomas—warts, and pigmented plaques
---
Reaction to proteins found in an animal's skin cells, saliva, or urine
---
Diagnosis for toxic ingestion from mild to severe nausea, vomiting, diarrhea, abdominal pain, dizziness, confusion, seizures, and respiratory distress.
---
Illness related to obesity, emaciation, rickets, allergies, and fur or weight loss
---
Behavioral therapy can be beneficial for pets who exhibit problematic behaviors such as excessive barking, destructive chewing, aggression towards people or other animals, separation anxiety, fear, or phobias.
Non-stop reassurance.
When combining the time and effort for every vet clinic visit, it makes total sense to have quick access to a vet expert all day, all year around.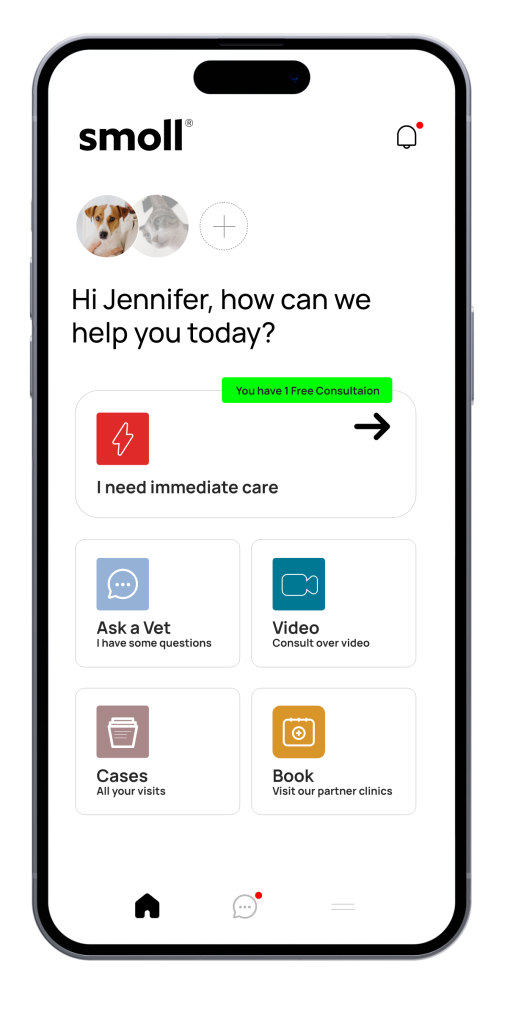 No more Google.
Each case is different and no one should is able to give you a definitive advice except qualified vets, like ours.
* Our service can not be used for emergencies and can not replace in-person vet visit.
**Emergency fund is scheduled to launch at a later date
All the ways to get to know us
---
Full website coming soon.